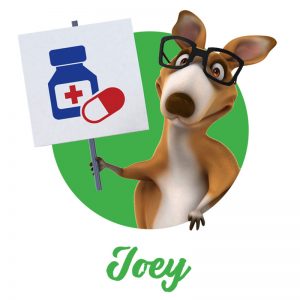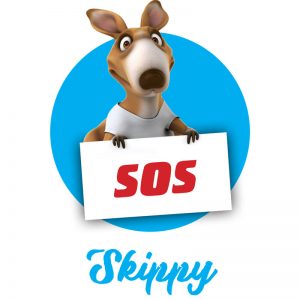 Good day everyone,
We receive many requests from parents who are experiencing difficulties regarding emergency child care for their children surrounding COVID-19 emergency.
The Kangaroo house has decided to launch two of our five Emergency Funds named « Joey » and « Skippy » for families and caregivers.
We created five emergency funds in 2020 for different family issues. The ones we will prioritize now are the « Skippy » and « Joey » funds.
These funds will allow families to receive financial assistance for child care in two ways: Emergency and one-time financial assistance for conventional child care (from those that are still open) or assistance for someone of their choice to come to the residence.
This fund will be offered first to caregivers and then to families who need hospitalization according to our very limited available budgets. If we receive enough funds, we will then give priority to parents who need to be hospitalized.
Since 2011, I set up the first 24/7 emergency shelter for children with family problems in Quebec. We have made many public appearances to ask for help and to explain how important it is to have 24/7 emergency centers in major cities in Quebec for all kinds of family emergency problems.
The Kangaroo House is essential in all major cities of Quebec to welcome children and their families at all times, because The Kangaroo House helps families throughout the year who are experiencing « pandemics » of all kinds (domestic violence, exhaustion, illness, etc.).
To sign up for the emergency fund, we invite you to write to us at info@lamaisonkangourou.org and explain why you need this fund. However, we will not be able to answer all of them.
We are trying to do all we can right now with the funds we have. The more donations we receive, the more families we will be able to help and we need to support first responders for the good of all as well as single families with children who may be sick and have to go to the hospital and have no one to take care of the children.
We are giving ourselves 24 hours to respond. If you don't receive a response, our fund is already depleted and we won't be able to respond to all requests. If you receive an email, you must contact us at 514 524-4141.
You will have 24 hours to reach us. Otherwise, we will help another family and your request will be considered cancelled. If we could, we would help all families, but we will try to make every effort to support as many families as possible.
Those who wish to make a donation to the organization in order to help as many families as possible can do so via our Website on the donations page.
We will start the fund as of Wednesday, April 1st.
Together, we can help families and their little kangaroos when they go through the great storms of life.