About The Kangaroo House
Founded in 2011, The Kangaroo House is the first emergency and front-line center in Quebec that offers emergency assistance services to families and their children 24/7.
Located on the island of Montreal, our organization is now specialized in helping families experiencing a family emergency such as divorce or separation, exhaustion, serious illness, loss of a loved one, a call out of work, job loss, etc. It is the first non-profit organization of its kind in Quebec and Canada.
Our mission is to prevent children from experiencing these stressful situations and to support families facing unexpected challenges. Our warm approach is based on human values and is oriented towards community mutual aid.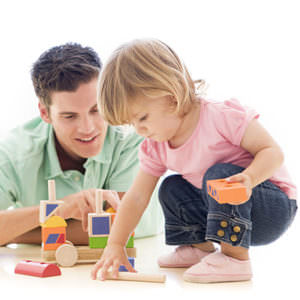 The organization's mission is to offer emergency and front-line services to children whose parents are experiencing temporary problems, while supporting parents by referring them to organizations that can help them.
The social purpose of The Kangaroo House is to offer a place to provide services aimed at improving the health and well-being of the entire family population facing problems or temporary distress.
The Kangaroo House offers listening and referral services and help through its various emergency funds while directing parents to organizations likely to help them in the longer term. Our social goal is the improvement of family health and well-being.
In addition, we are working on the relocation of a brand new Maison Kangourou. Our various emergency funds allow us to meet the needs of families. Anyone with one or more dependent children aged 0 to 12 can benefit from our services 24/7.
Our families go through various family issues throughout the year, and our emergency funds allow them to resolve or alleviate these issues and get back on the road after they've weathered life's great storms.
We are working very hard to open a brand new Maison Kangourou up to date for all the little kangaroos, as we have done brilliantly since 2011. In the long term, we want to open a house in each of the 17 administrative regions of Quebec. In the meantime, we are announcing that The Kangaroo House will become mobile during the year 2021 to promote our services and our new emergency funds.
Our Multidisciplinary Team
To accomplish its mission, The Kangaroo House relies on a multidisciplinary team of professionals and volunteers. We work in close collaboration with health institutions, schools, social workers and beneficiaries.
The Kangaroo House aims to establish a bond of trust with families in need. In order to help families who are experiencing a temporary problem, the organization also works jointly with its various partners recognized in the community, which allows us to intervene on the front line with a vulnerable clientele, whether in the private or public sector.
The Kangaroo House
Montreal, Quebec
514-524-4141